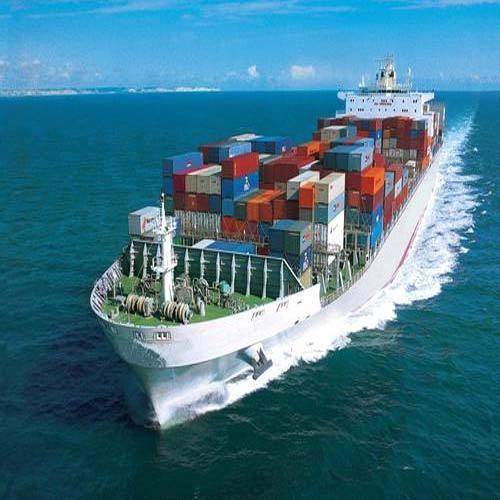 Corpiness is a trade point for buyers and sellers - helping them to conduct business over Internet without any mediator. It helps buyers and sellers to locate each other, share information and transact business directly. Being a member of Corpiness means round the clock exposure of your company and products to buyers and suppliers across the world. We, at Corpiness, firmly believe that your presence on net is useless until your potential visitors are aware about you and your services. For that you need to reach out to overseas buyers have high visibility. As our motto is " You serve. We endorse! "
Corpiness is a B2B portal dedicated to strengthen business bonds between B2B communities. Thus, our services are designed in accordance to needs and budgets of diverse segments, industries, budgets and nature of trades.You can choose any of the plan/plans related to your sector, which enables you to decide and buy the right products/services for your business venture.
We at Corpiness, have taken an effort to support businesses around the world in lessening their raw material and transport costs, developing low competition revenue smashes and backpacking the main point here by giving innovative, efficient and result in the focused business system to our customers.
Corpiness is a system where businesses have a probability of accessing queries and affordable supplies sailed in the marketplace, all on a common system in real-time. This will benefit spending budget by giving with several agreements at the same time, decreasing time period in reaching their prospects and acting upon those agreements and transforming them into business occasions.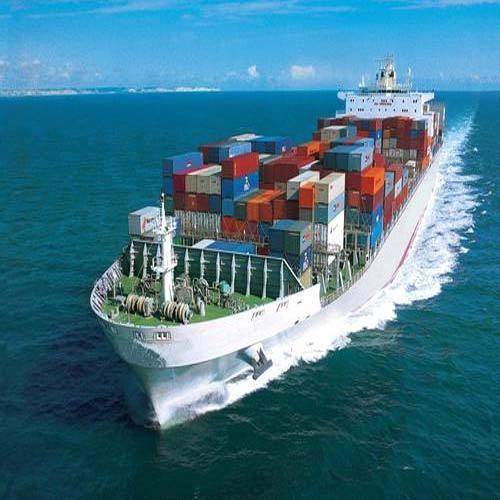 The products directory has a list of all the solutions and products which are listed in particular categories. This makes it much easier for the customers to search for any specific product according to their requirements. Our products directory has an extensive list of various solutions and products offered by many companies. There is an extensive range of products directory and products catalogue on the business websites. However, the specification provided by each directory is varied. Some of the products directories include the detailed requirements of the company and even provides a description of its products whereas some of them limit their specifications to just the name of the company and its products.